Silvertree Properties opens new office in Century City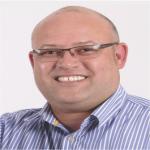 Silvertree Properties opens new office in Century City
Silvertree Properties are delighted to announce that their new office in Century City will be officially opened on Friday, July 12th.
The new office has been up and running since early June and Andrew Woods, Silvertree Director, says;
" We are delighted with the reaction to our new offices from both sellers and buyers. Being in the heart of Century City at the Island Club enables us to keep our finger on the pulse and places us at the forefront of Century City sales activity"
Oue new office is located in the Isalnd Club promenade by the canal opposite Canal Walk food court.
Fore more details or information, please contact;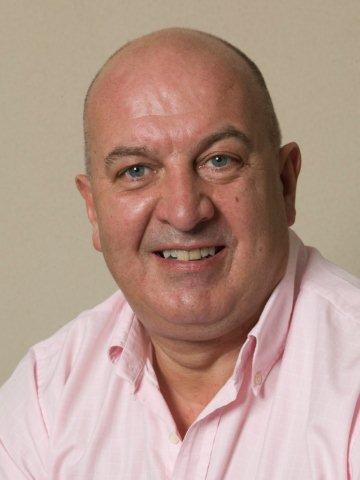 Andrew Woods on 083 8942179
Category : Property News