Rent Milnerton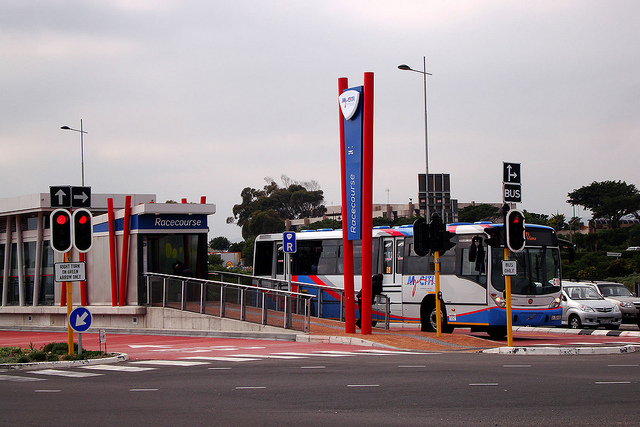 Milnerton's location is ideally suited for many who work in and around the cape Town CBD. Added to this splendor, is the stunning natural surroundings such as the lagoon which is inhibited by wildlife such as birds and fish.
Renting a flat or a house in Minerton has never been more convenient to do, with access to so many great attractions, this makes Milnerton a popular residential area. A healthy selection of flats, apartments and homes to rent make renting a in Milnerton a good choice for homemakers alike. Feel free to contact one of our real estate agents via our contact form for more information and help regarding renting a property in Milnerton.
Milnerton Primary and High school are perfectly situated close to Otto Du Plessis Drive which is on route and accessible by the Integrated Rapid Transit (IRT). The IRT has a bus running past each stop approximately 15mins apart, running from Table View to Cape Town CBD.
Milnerton Area Highlights
Golf Course
Beach
Primary School
High School
Shopping Centre
Milnerton Play House
Medi Clinic
Police Station
Traffic Department
11 km from Cape Town
Canoe Club
Sports Clubs
Town Hall
IRT
The type of properties which can be found here range from spectacular homes to classic flats and apartments. Most of the designs are strong and steady with big rooms, allowing for maximized living spaces which are rare in modern designs.
SilverTree has the best Rent Milnerton – Property Rent Milnerton – Milnerton Rentals on show with friendly service from our team.