Lagoon Beach Rentals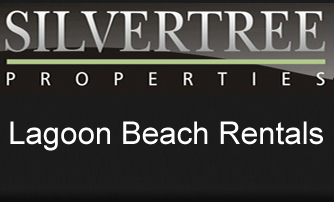 Lagoon Beach Apartments to Rent

Offers stylish living minutes from Cape Town. Lagoon beach is iseally situated with splendid views of Cape Town, Table Mountain and the Atlantic Ocean.
The Integrated Rapid Transit bus system, also know as the BRT or IRT,  runs past Lagoon Beach which makes this an easy to access part of Cape Town.
This wonderful beach estate boasts one of the most extensive security for a safe and care free living environment and is made up of some of the Capes most trendy beach apartments surrounded by world class restaurants.
Whether you work in the Northern or Souther suburbs, West Coast or Cape Town CBD, you have immediate and easy access contributing to a stress free living environment.
Lagoon Beach Area Highlights
Views of Table Mountain
Seaside living and views
5 mins drive from Cape Town
Easy access
IRT Bus Service
Close to Golf Course
SilverTree has the best Beach Lagoon – Lagoon Beach Rent – Rentals Lagoon Beach on show with friendly service from our team. View the latest properties on rent below or contact the team directly for more assistance.