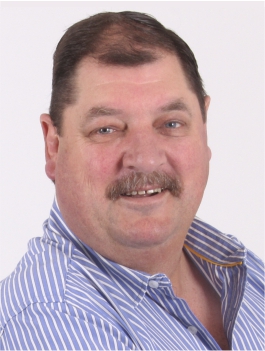 Tommy Rautenbach has been involved in the real estate industry for the past 15 years. He initially spent over 20 years in Telkom as a manager and then owned and operated a Caltex Service Station in Milnerton.
Having sold the business in order to pursue a career in property, he went full time into Real Estate? and was involved in major property developments with the Rabie Property Group for 10 years in the Century City area where he sold properties either off- plan or on resale.
He then moved to Remax Milnerton where he spent 2 years selling property on re-sale in the Edgemead/Bothasig/Monte Vista and Century City area.
In 2013 he joined Silvertree Properties as a Director and Partner in the company bringing with him a vast amount of experience in terms of growing the business and developing sales.